Is your caption or contact strap overlapping in your tail animation (outro)? Learn why this happens and how to fix it.
Have you experienced text captions remaining on screen for too long? It would look a little something like this: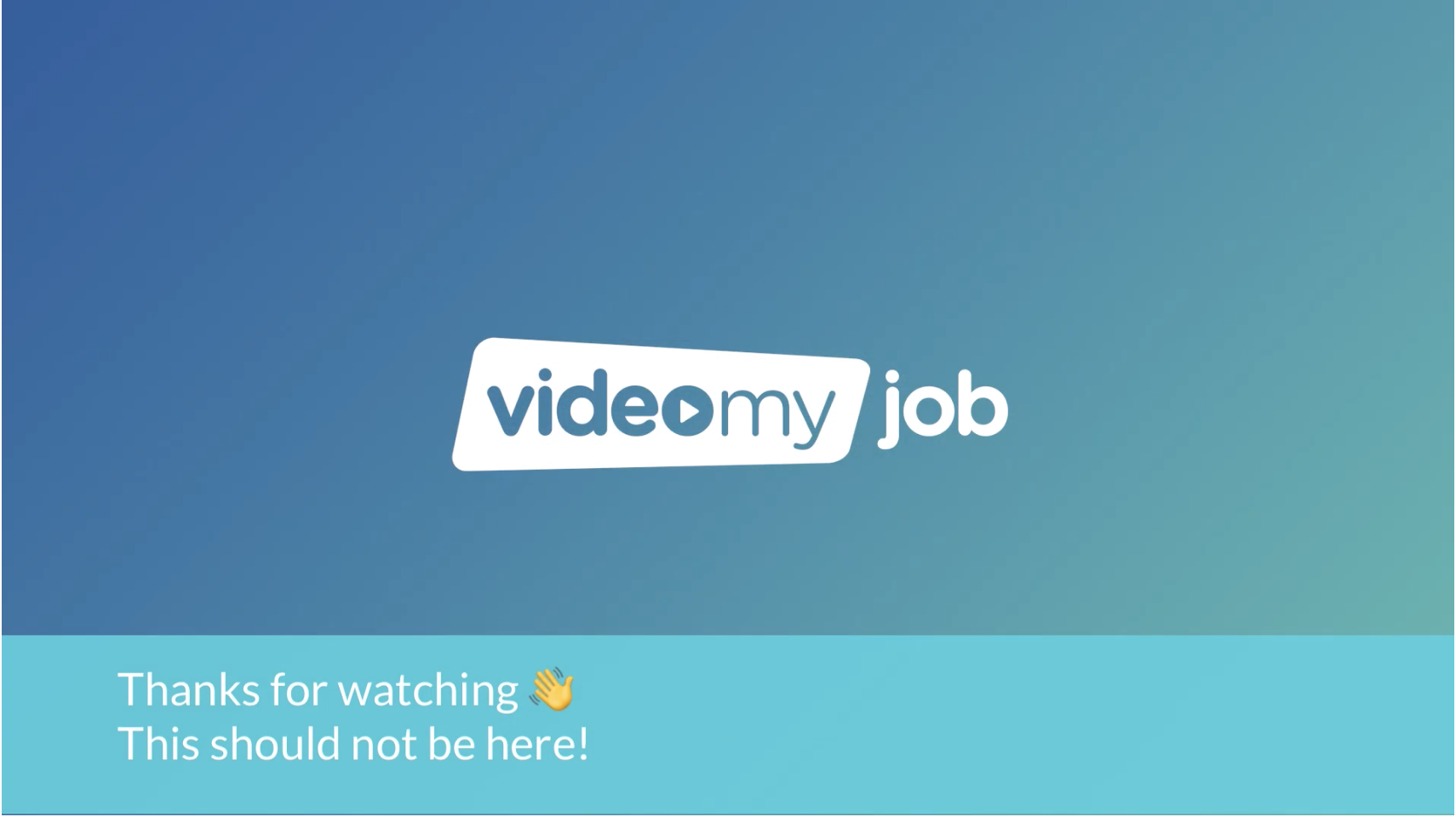 Why does this happen?
This may occur if you have inserted overlays into your video (captions, images or video) and then returned to trim or change segments of your original video footage.
Your overlays do not auto-adjust to the timing changes you have made.

This can cause timing issues for all overlays, but the main issue this causes is the last caption overlapping with the outro animation (as seen above).
How to fix it
Make sure you check your overlay timings at the end of trimming or making changes to your video
If you notice this after you have finished editing, you will need to go back and 'Edit a Copy' of your project
If you're still having trouble, chat with one our support staff via the blue chat bot on the bottom right hand corner of your screen.
Join one of our weekly user training webinars to learn more